2016 Toyota Camry: New Year, New Perks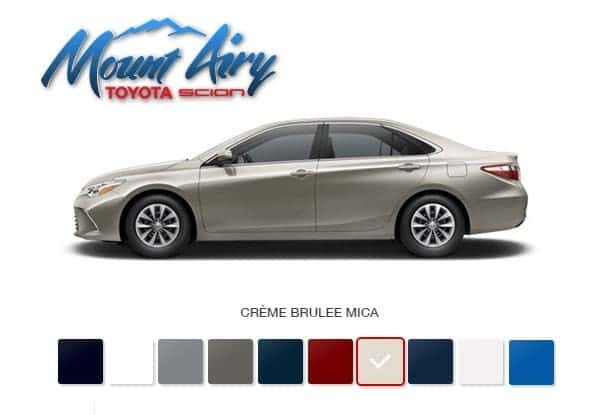 It's that time of year again when the new and improved models of our favorite cars come out. And this year fans of the New 2016 Toyota Camry have many reasons to be excited. The 2016 Camry Special Edition is the model containing the majority of these updates. The most noticeable of which can be found inside the car.
But let's begin with the few important exterior updates. 2016 offers the availability of (trim specific) 18-inch alloy wheels, smoked tail-lamp lenses, and a powered tilting and sliding moonroof; all of which allow for a more refined and sophisticated look. Toyota decided to stay with the same exterior shape as last year, which will prove as a good choice, as the Camry currently has one of the most popular and impressive body designs ever.
The interior is where we find most of what has changed for 2016. These changes start with a subtle blue stitching in the seating and dashboard. The seats themselves are more comfortable and sporty, holding passengers in place with comfort and ease. The instrument panel pops with blue-on-white accents and the floor mats that proclaim "Special Edition" in bold stitching, just to remind you of the quality car you have purchased. Keyless entry and push-button start add to the sophistication, and you can expect the same excellent gas mileage you are used to with the Camrys of the past.
The Toyota Camry has never struggled to impress anyone. Its superior performance and longevity have consistently proven this car as one of the best sedans on the market, if not the absolute best. Each year, Toyota manages to make something even better than the year before, and every year there are countless awards given due to its high level of function. At the end of the day there is just no better sedan than a Camry. And the 2016 model is no exception.